We are hiring!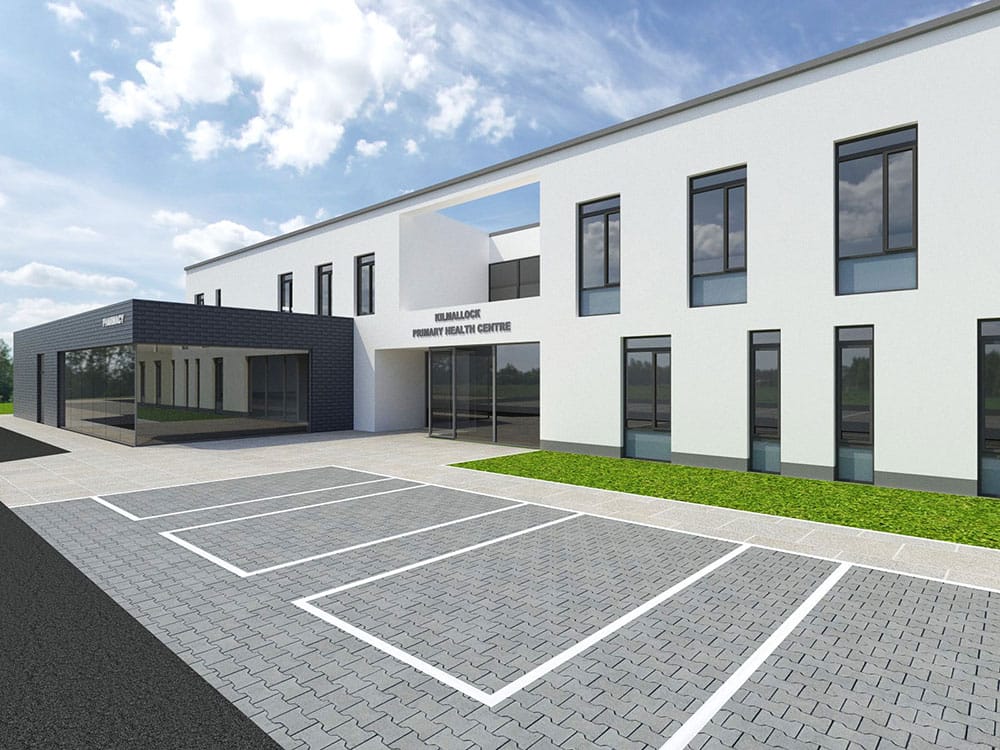 Interested in joining the Conack Construction Team. Willing to work hard and get paid well.
Don't feel appreciated where you are. Want to get in early with a growing company, staff retention is important to us.
Talk to us: info@conack.ie
To see what jobs are available, go to our Careers page.