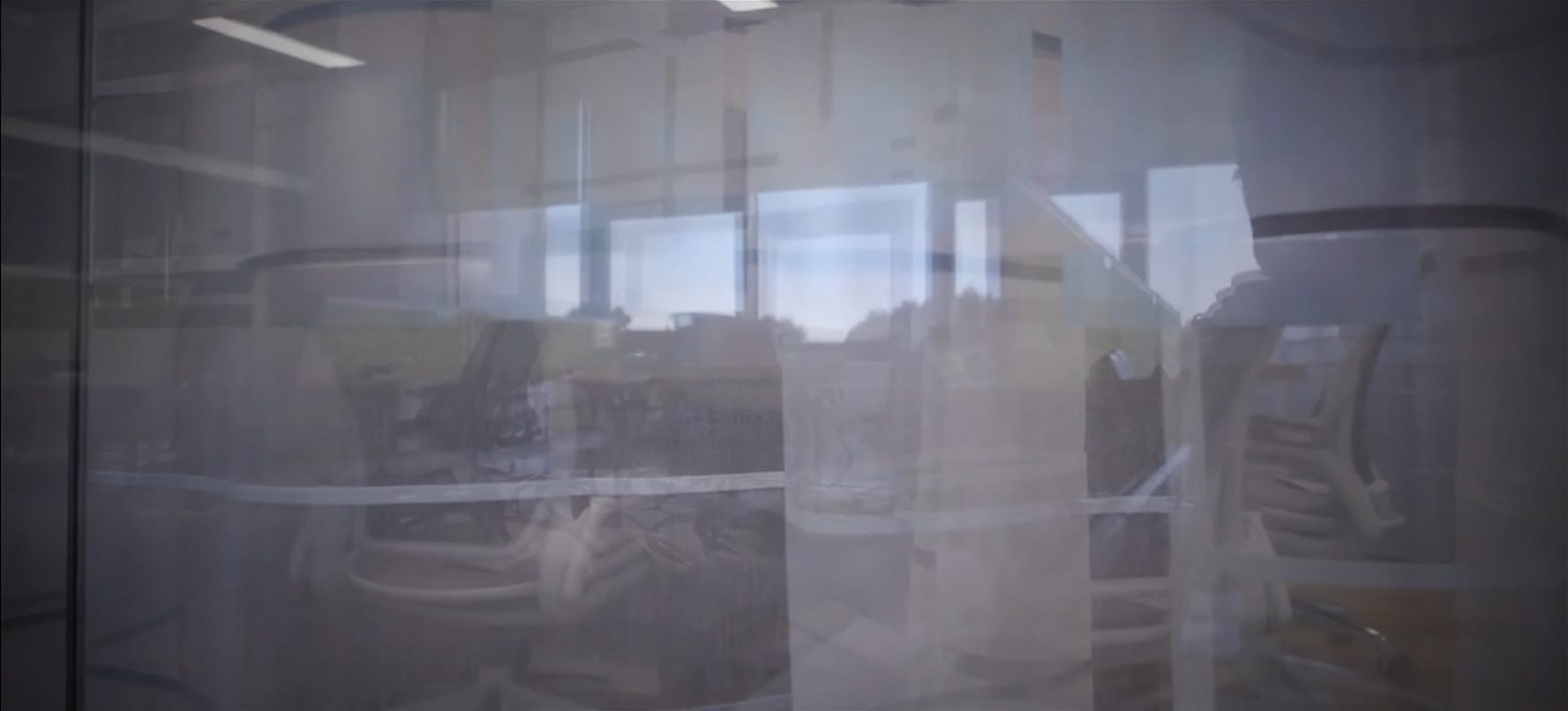 Conack is one of Ireland's leading construction firms, delivering recognisable and essential projects that are helping to shape our built environment. The measures we have set for ourselves has seen us become one of the fastest growing firms in the construction industry over the last decade. We are building award winning projects across multidisciplinary sectors to the highest architectural and sustainability standards on budget and programme.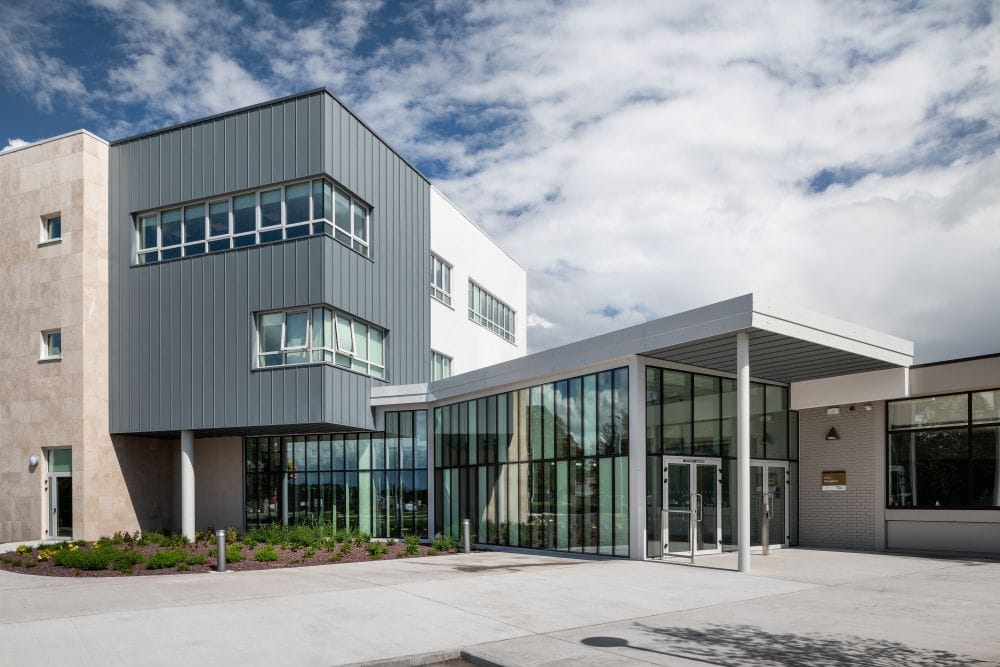 Teagasc Food Innovation Hub
The project located within the existing industrial estate provides a 3,000m² development in the form of a new three-storey, Food Innovation Hub and expansion.