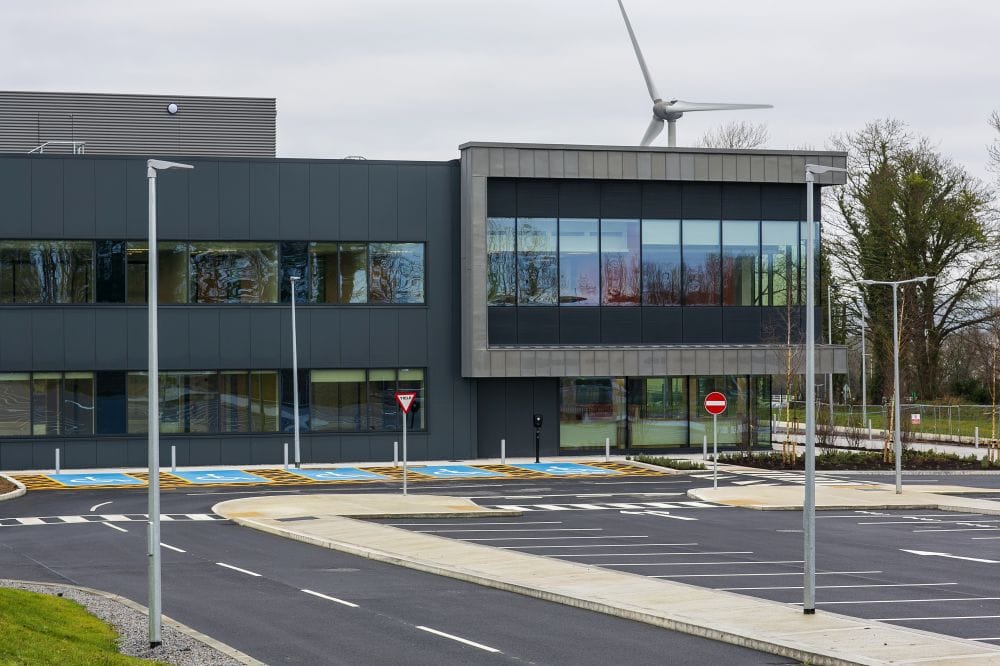 Completion of IDA Advanced Manufacturing Centre
Conack are pleased to present IDA Ireland's new 30,000 square foot Advanced Manufacturing Centre which recently reached practical completion.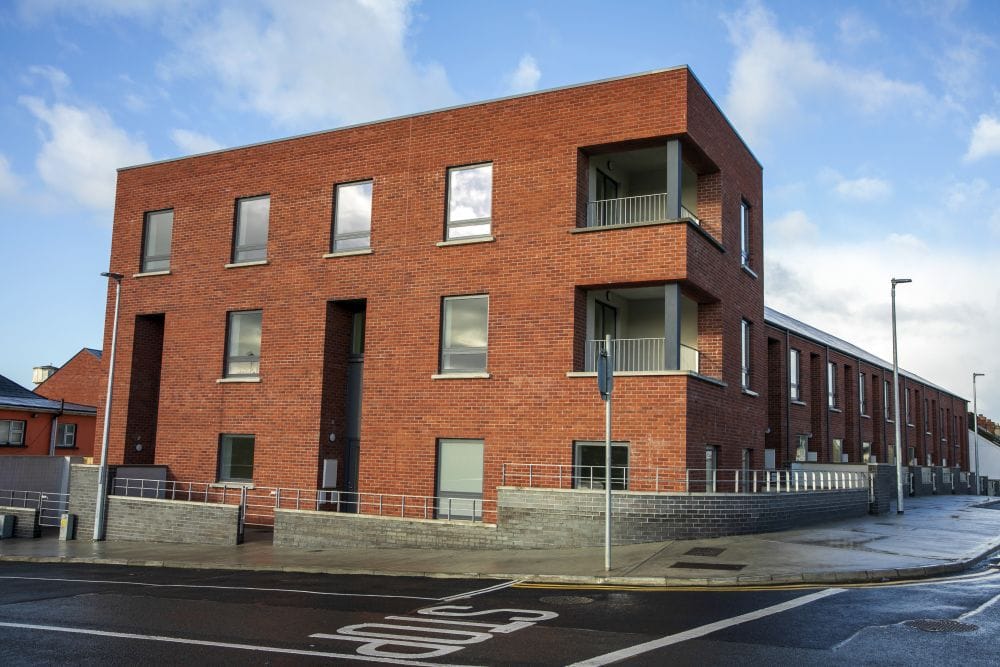 Mulgrave Street Social Housing Development
We are pleased to present final images of our Mulgrave Street Social Housing Development that has reached practical completion last week...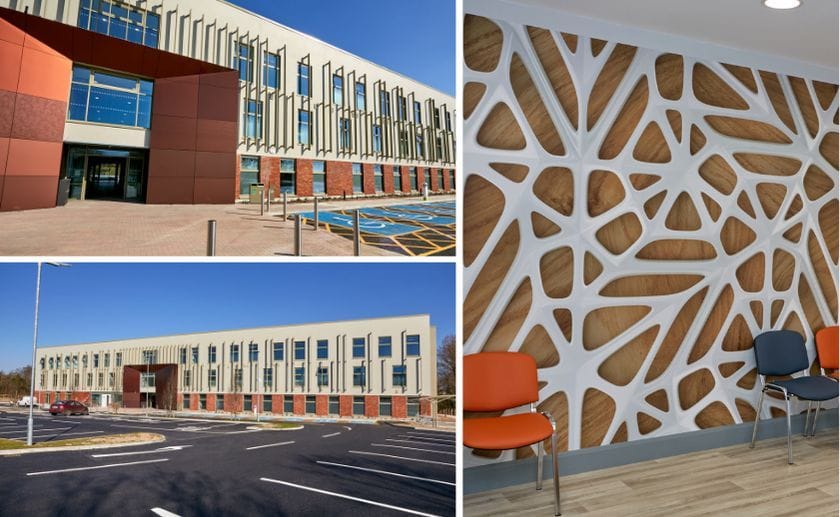 We have reached completion of the Ennicorthy Primary Care Centre, Co. Wexford for Axis Group Ireland. It has been a fantastic project to be involved in. Thank you to our design team that helped us make this build a success, Quinn Architects and O'Connor Sutton Cronin.