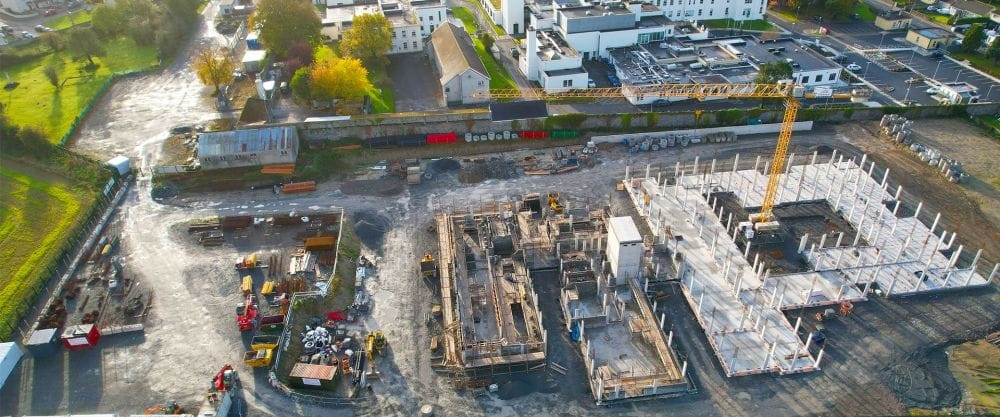 €15M Extension awarded to Nenagh Hospital.
Following a successful tendering process, Conack Construction are delighted to have been awarded the new extension to Nenagh Hospital. This 15M Euro project involves...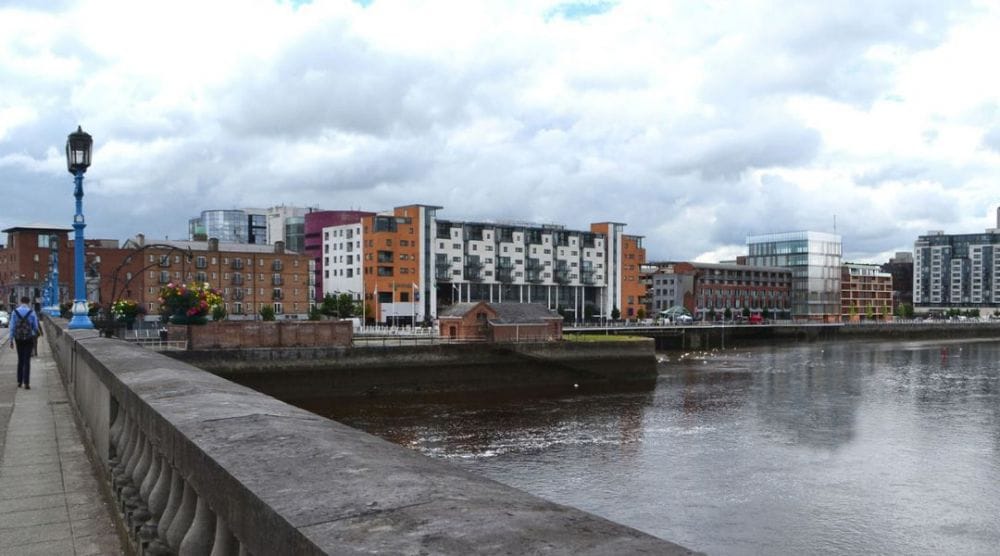 Bishops Quay Limerick
We are excited to announce that the works on Bishops Quay for Kirkland Investments are back in action after previous setbacks due to the pandemic...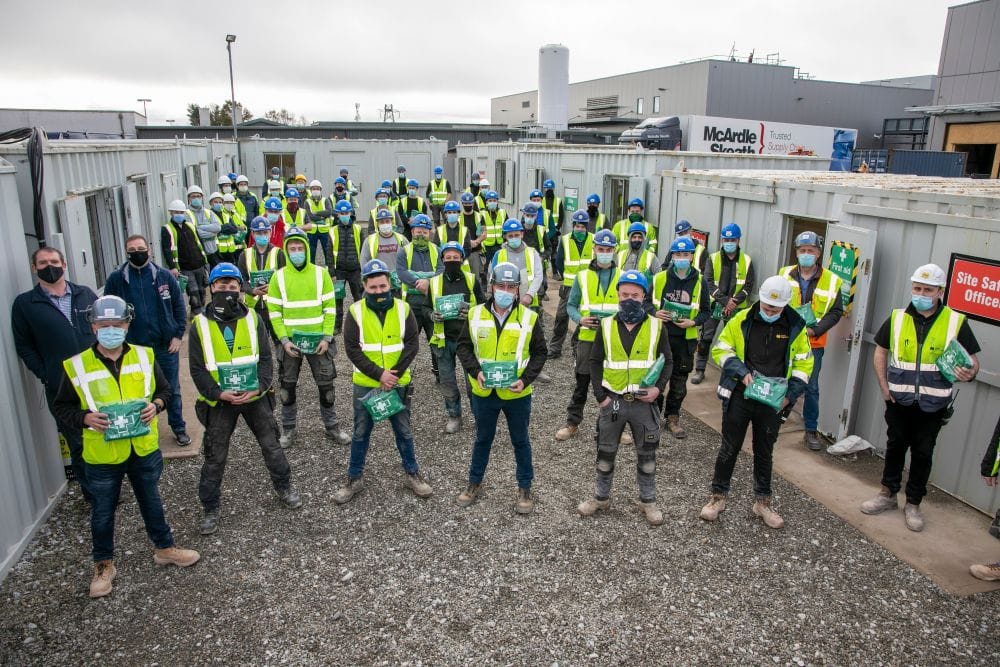 We have recently achieved the fantastic milestone of 250,000 hours worked without a Lost Time Incident on a major pharma construction project in Cork. To mark the occasion, Conack presented the entire construction team with first aid kits and helmet liners, in appreciation of the efforts made by everyone involved in the works.