Bishop Quay Limerick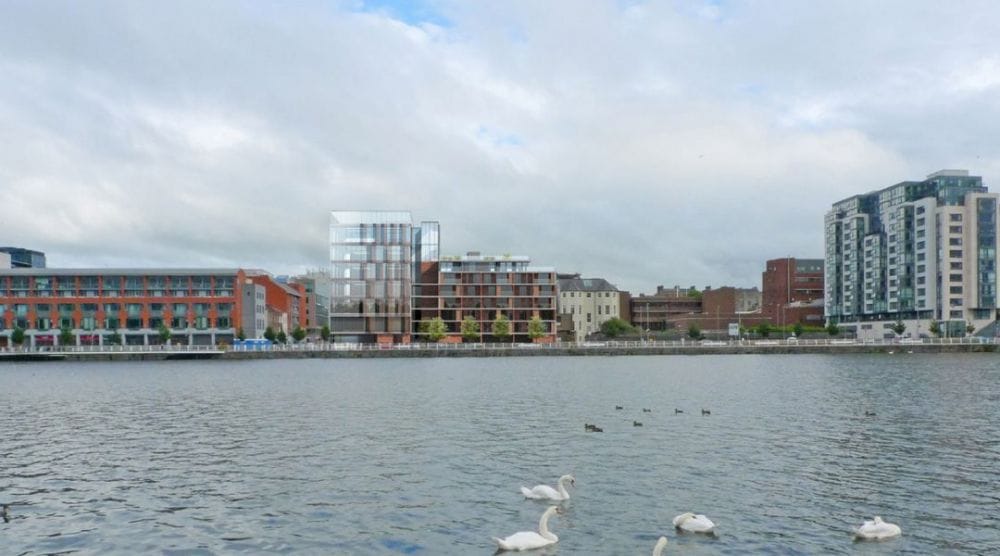 We are excited to announce that the works on Bishops Quay for Kirkland Investments are back in action after previous setbacks due to the pandemic. We were pleased to have Limerick Mayor Daniel Butler recently visit the site.
Project 1BQ Limerick will include 110,000sqft of offices, 34 Luxury Apartments, 124 parking spaces as well as restoration of the original building. It is a great honor to work on a development that will be such an enhancement to Limerick City.
We are delighted to be back working with the design team – Healy Partners Architects, Edward Cotter Partnership, GARLAND C&S Engineers, and Norman Woods.