Nenagh Hospital Extension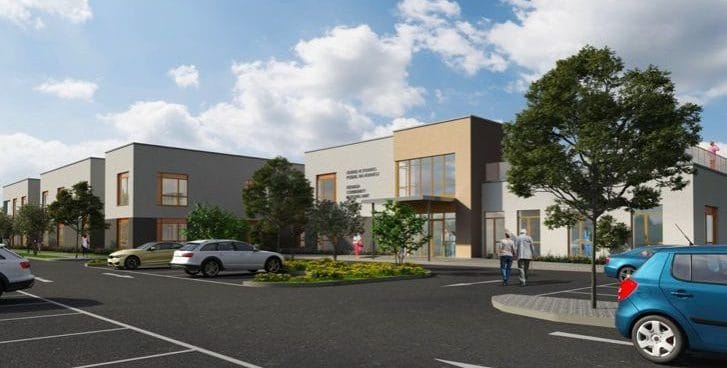 Following a successful tendering process, Conack Construction are delighted to have been awarded the new community nursing home next to to Nenagh Hospital. This €15 million project involves the construction of a new two storey 50 bed community nursing home and is to be located on the 2-hectare site, adjacent to the existing Nenagh Hospital. The building is made up of 2 No 25 bed wards with an overall GFA of 4,510m2.
We are delighted to be working with Aideen Murray in MCA Architects, Vicky Collins in PUNCH Consulting Engineers, JV Tierney & Co. Consulting Engineers, Lawlor Burns & Associates & GARLAND on our latest HSE project.