Practical Completion at Enniscorthy Primary Care Centre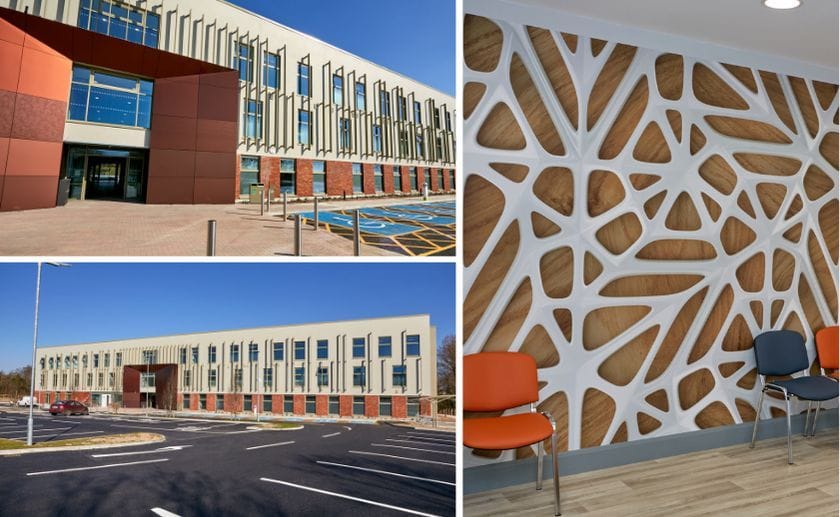 We have reached completion of the Ennicorthy Primary Care Centre, Co. Wexford for Axis Group Ireland.
It has been a fantastic project to be involved in. Thank you to our design team that helped us make this build a success, Quinn Architects and O'Connor Sutton Cronin.