InterContinental Hotel, Ballsbridge, Dublin
Client
Ballsbridge Leisure Investments Ltd.
Project Duration
28 weeks
Design Team
Cobbe Architecture
O'Byrne Jenkins QS
Barrett Mahony Consulting Engineers
Project Description
Conack were contracted to carry out significant works on the Intercontinental Hotel in Ballsbridge as part of an ongoing programme that restored the landmark Dublin 4 property to its premier status.
The project included internal modification of the existing hotel layout to provide additional bedrooms and were carried out across three stages.
The first stage involved demolition and replacement of existing internal partitions to allow for a new floor area to house staff offices that were relocated from the first floor. The second stage involved converting an existing management suite on the first floor into six bedrooms and two suites, while stage three involved the subdivision of existing bedroom suites on the first, second, third and fourth floors to provide standard bedrooms, providing an extra 10 bedrooms in the process.
Back To Projects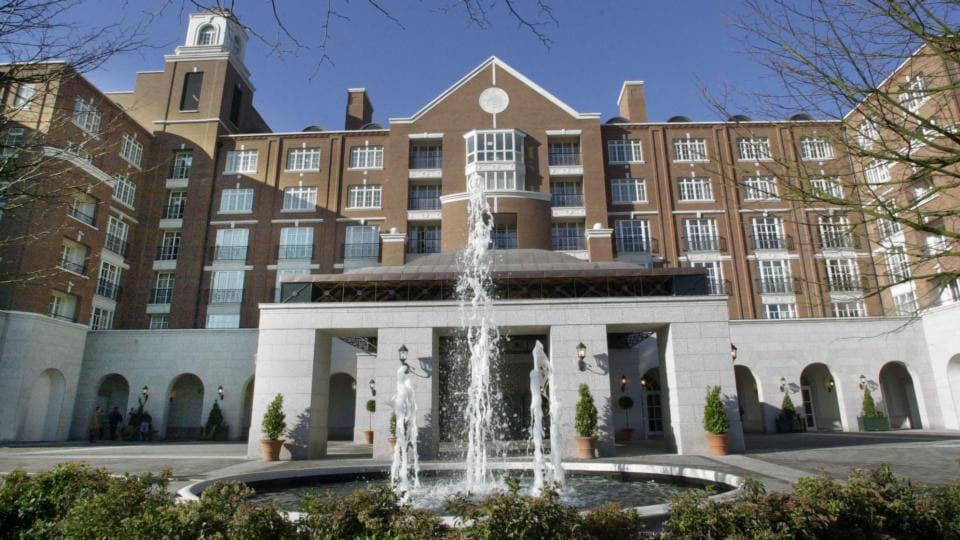 Back To Projects