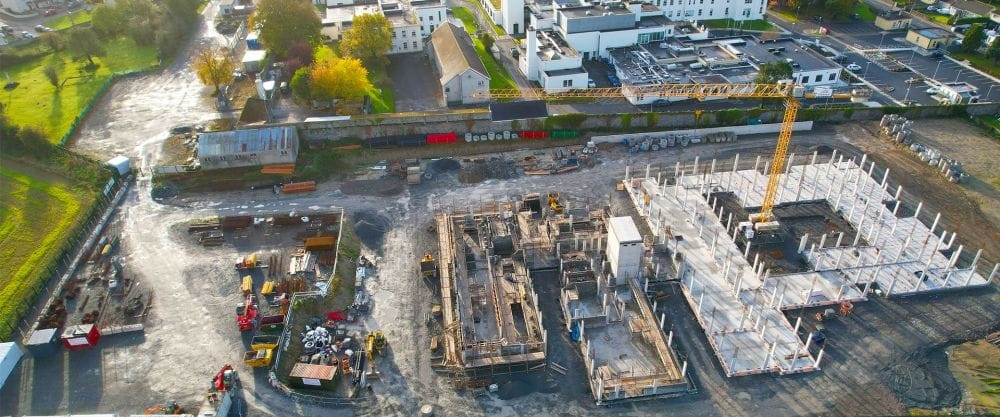 €15M Extension awarded to Nenagh Hospital.
Following a successful tendering process, Conack Construction are delighted to have been awarded the new extension to Nenagh Hospital. This 15M Euro project involves...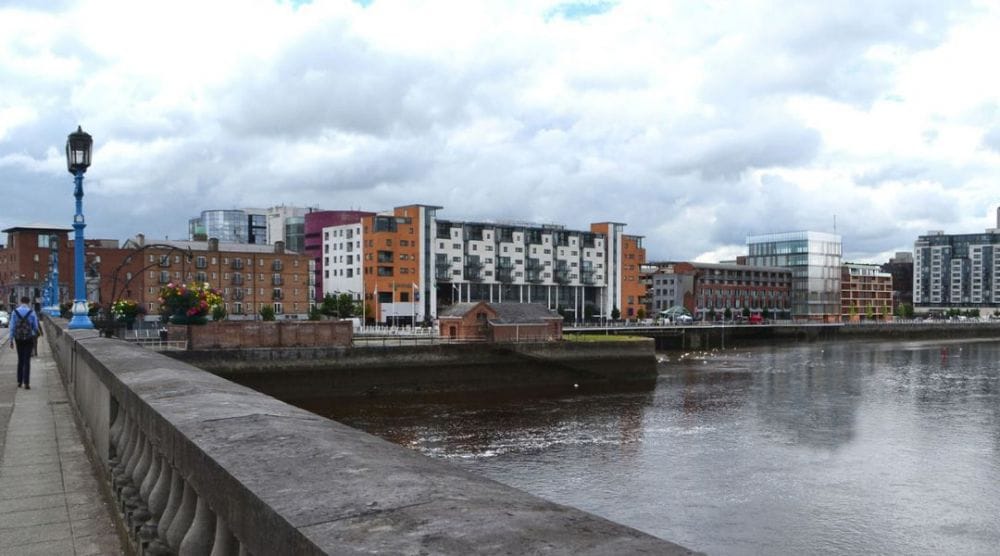 Bishops Quay Limerick
We are excited to announce that the works on Bishops Quay for Kirkland Investments are back in action after previous setbacks due to the pandemic...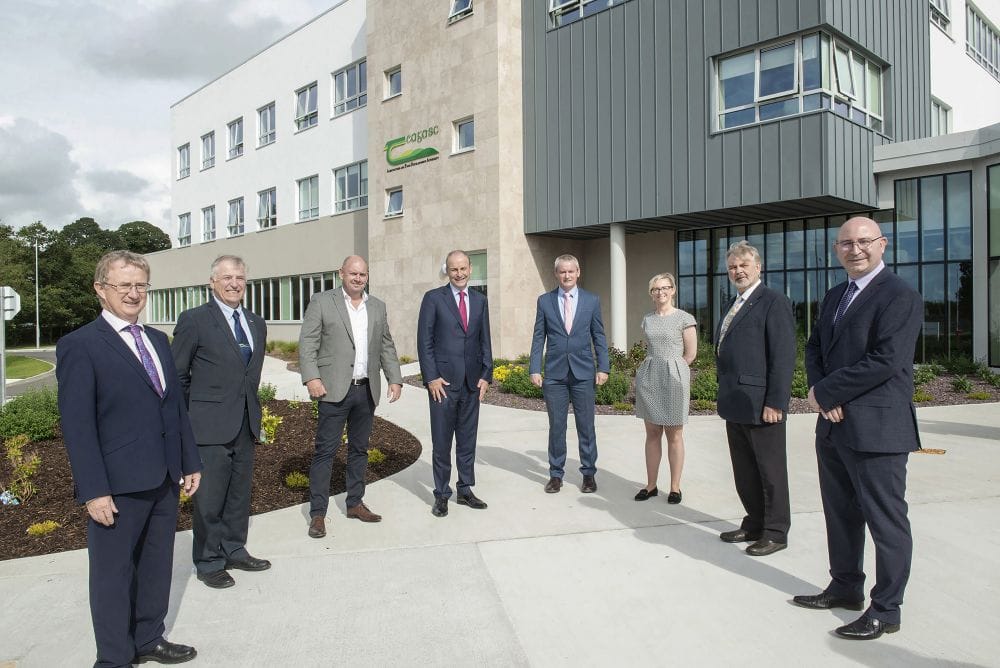 Joint Managing Director, Kieran Cusack attended the launch of the National Food Innovation Hub in Fermoy joined by An Taoiseach Micheal Martin TD. The Teagasc Food Research Programme is the driver for science-based innovations and solutions for national and international food companies. The project located within Teagasc Moorepark campus includes a 3,000m² development in the…